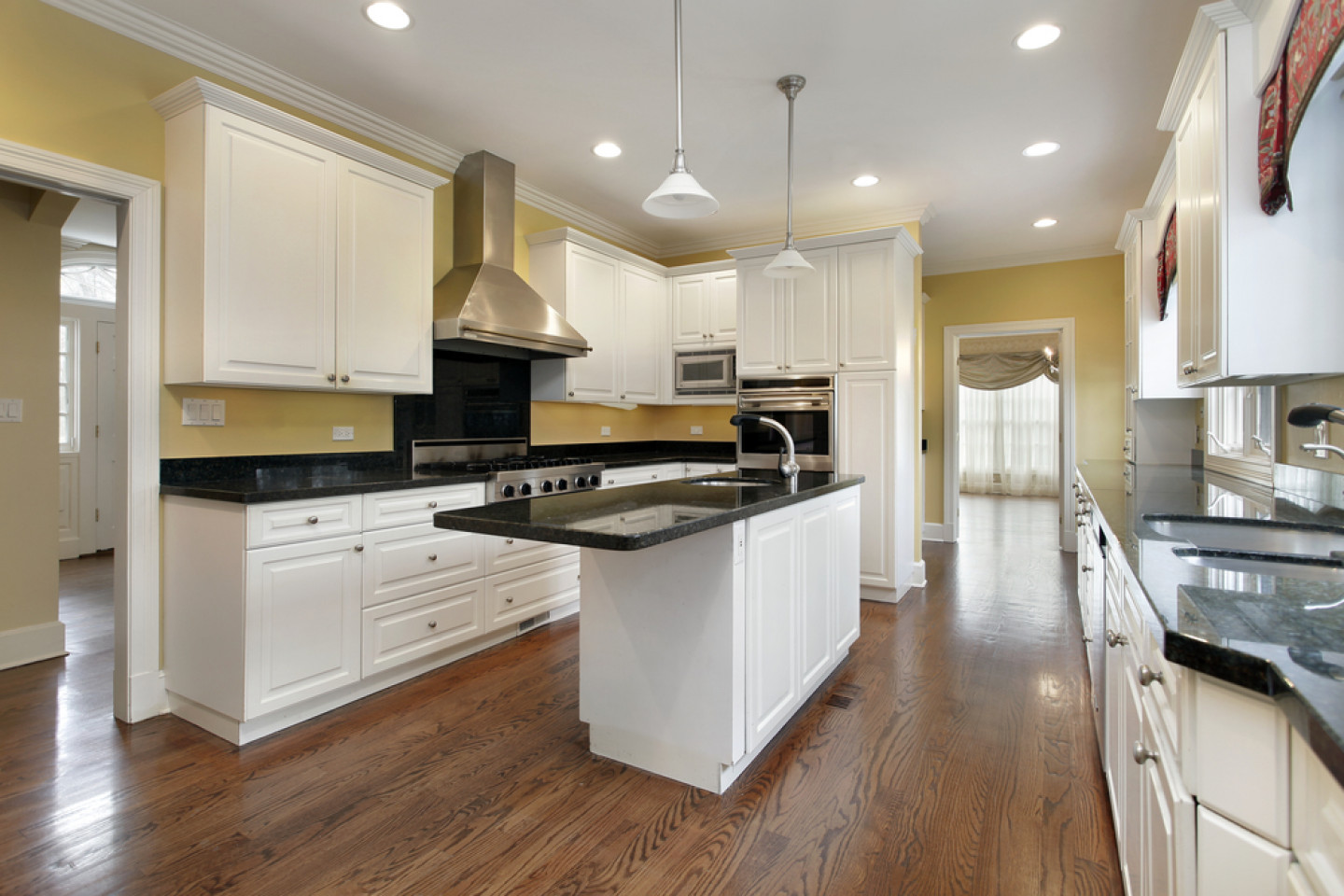 We'll Cook Up a New Kitchen Design for You
Leave your cabinet, backsplash and kitchen floor installation to Lewiston & Portland, ME's premier contractors
Who doesn't want a kitchen that features every fixture and appliance that suits their needs? If you're envisioning a brand-new kitchen, hire T. Hammond & Sons Building, LLC to make it happen.

Our remodeling experts can perform kitchen floor installation, backsplash installation, cabinet installation and more. With our team by your side, you can design a whole new space that suits your cooking needs perfectly.

Work with us to create a kitchen you'll love for years to come. Connect with us now to schedule service in Lewiston or Portland, ME.